Welcome to Delhi Darbar Restauran
Delhi Darbar serves the highest quality traditinal South Indian Food, Chinese, Se Food & Kebab. Here food is more than a meal, its a culinary experience.
All dishes can be prepared of your request in the degree of mind medium, hot very hot and spicy.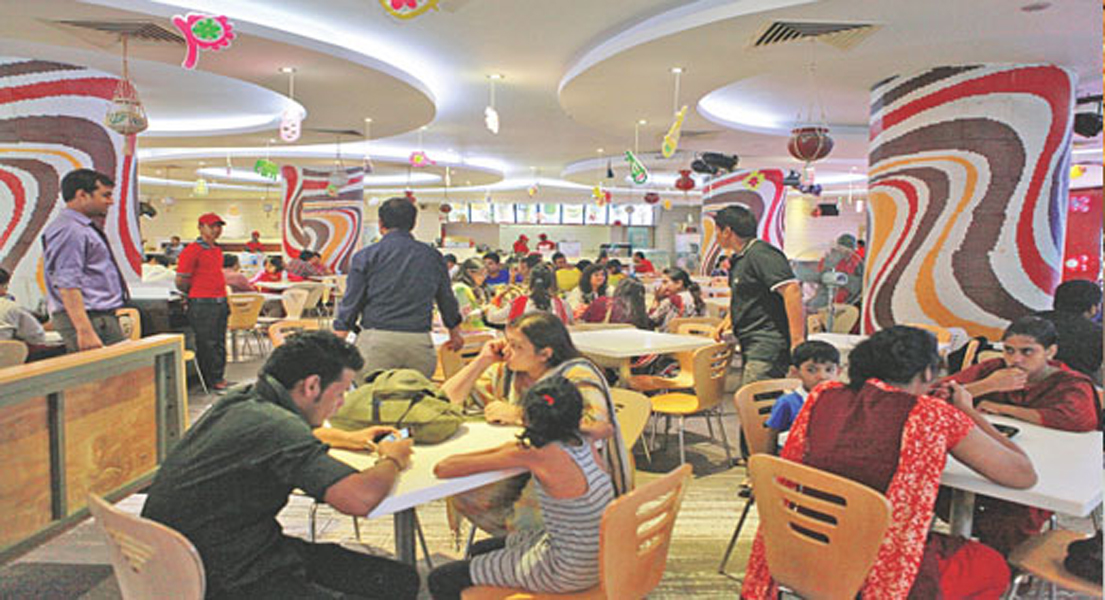 A fast-food or quick-service restaurant provides the quickest service and food at the cheapest prices. The décor in most fast-food restaurants is simple. Fast-food restaurants are often franchises of a brand with many locations. The largest-fast food chains operate globally. Some individuals choose to open small, local, non-chain fast food restaurants. Fast-food restaurants often include a place to dine, while some may possess only drive-through or walk-up windows for customers to order and pick up food. Fast-food restaurants often serve hamburgers, chicken, sub sandwiches, Mexican fare or ice cream.
Fine-dining restaurants usually come with the most elaborate menus and expensive prices. Owners of fine-dining restaurants want to present an atmosphere of elegance and grace. Many require customers to make reservations to dine. Some restaurants enforce a certain dress code, while others do not. Fine-dining restaurants employ chefs who attended culinary schools and possess many years of experience. Most customers do not mind paying the expensive prices because of the perceived value they receive from eating at fine-dining restaurants. Some restaurants offer five-course meals and an expensive and expansive wine list.